Politics and Insights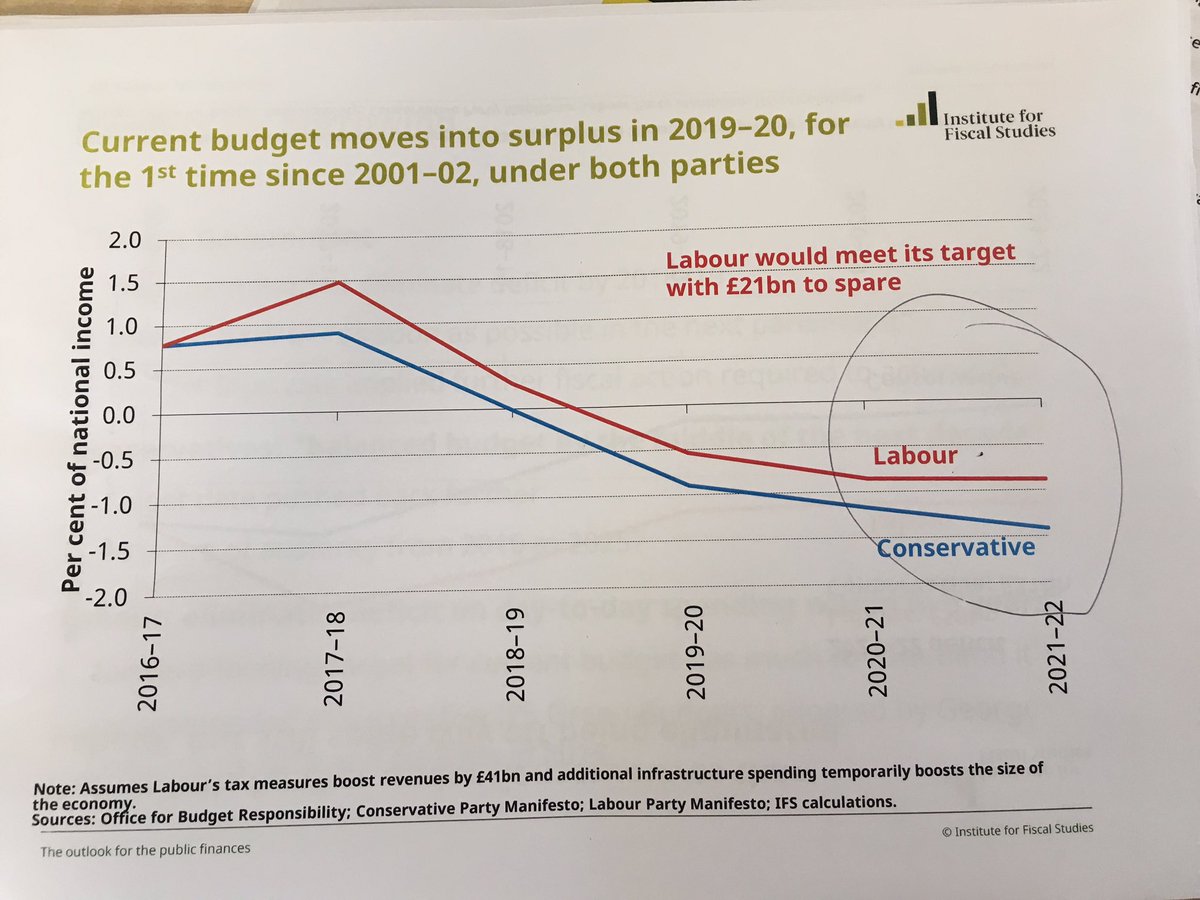 The Institute For Fiscal Studies (IFS) analysis of the Conservative and Labour manifesto proposals, which shows that both parties will run a surplus by 2019/20 , with Labour having £21 Billion spare. 
The Centre for Labour and Social Studies (CLASS) is a thinktank established in 2012 to act as a centre for left debate and discussion. Originating in the labour movement, CLASS works with a broad coalition of supporters, academics and experts to develop and advance alternative policies. 
CLASS produces briefings, policy papers and think pieces to influence policy development, which spans a field. Projects already underway address issues of growth and the economy, work and pay, housing and equality, security and aspiration, democracy and welfare, amongst many others.
CLASS have produced a comprehensive briefing which  breaks down and compares Labour and Conservative manifesto proposals across policy areas including public services, tax, education, employment and Brexit.
Here is a summary…
View original post 3,165 more words